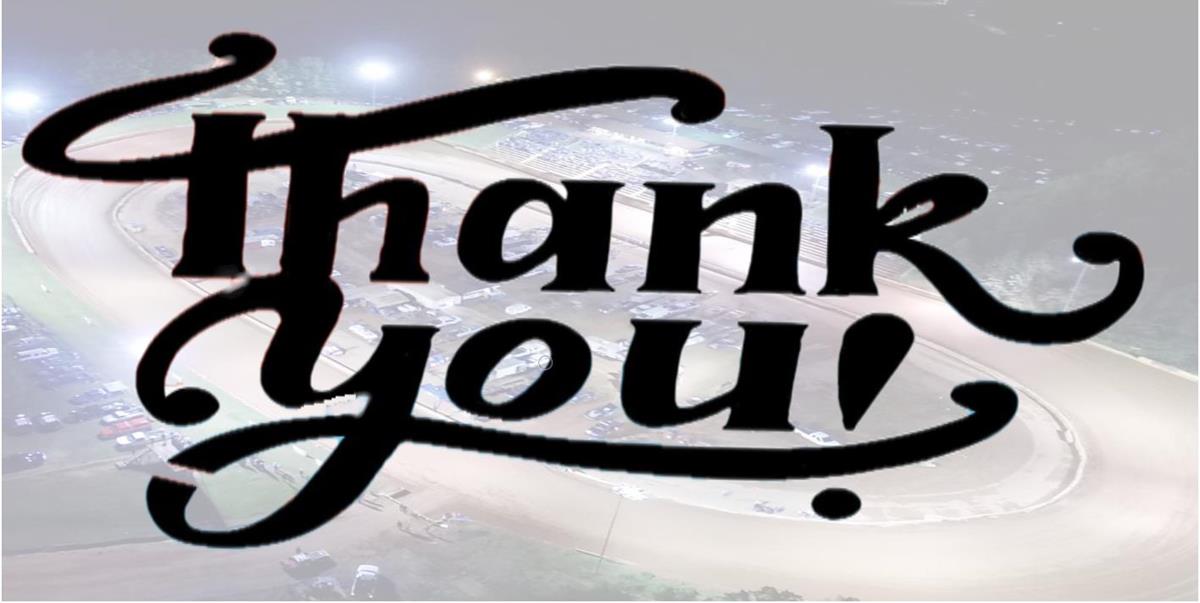 3/23/2022
Friendship Motor Speedway
---
Mid-East Spring Nationals
On behalf of Mitchell Coble, Tim Bowman and the entire Friendship Motor Speedway staff, we would like to thank everyone for the overwhelming support from both the fans and race teams for the 2022 season opening Mid East Spring Nationals event.
Like all tracks we had hoped to have the crowd we did, but never expected the crowd we had so we realize there were some hiccups. We based our concessions for this weekend on our 2021 North Carolina State Championship numbers and even after running 3 different places for more food, we simply ran out at the concession stand early and we apologize to everyone that did not get served.
We also underestimated the number of teams we would have this weekend. Having 142 cars sign in for 6 divisions, the show ran longer than anticipated. We are doing a few things differently with staging and line ups to help move the show along, but the large number of cars still required more time for qualifying, heat races and B-Mains. While we love the number of entries we had and are thrilled to have such a "good problem", we learned several things that will hopefully help to finish earlier on Saturday nights. We hope everyone understands these problems will be addressed and changes will be made going forward to make everyone's Friendship Motor Speedway experience the very best it can be.
Thanks again for making this event a huge success.
Results from Saturday nights event can be found at:
friendshipmotorspeedway.com
Our next event will be Saturday, April 9 and details for this race will be posted soon.
---
Submitted By: Nick Roberts
Back to News